August 27-28 Megacom conducted a business-cycle training for the commerce department.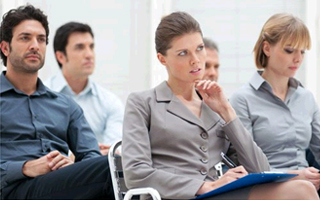 06/09/2013
The meeting was carried out in "CARNAVAL RESORT & SPA" entertainment hotel complex located in "Homolshansk Forests" national natural park. In the meeting the current issues of the company's business development were discussed, promotion summer cycle was summarized, the tasks for a final in this year, third promotion period were defined. The important component of the training was a role-playing day, in the course of which the medical representatives of the company were able to polish up their skills in carrying out visits and to prepare for the effective work in the regions.
The pleasant final of the meeting was a corporate dinner, when in warm and informal setting company's employees could have a rest after hard work, recreate themselves, communicate with each other, share opinions and feel themselves as the members of one, large, friendly and effective team.