Happy Birthday, Megacom!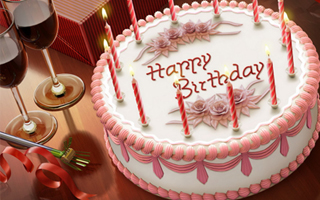 06/09/2013
Dear colleagues,
This day, September 6 our company celebrates the 18th anniversary of its founding!
Happy birthday of the company is the anniversary of our collaboration, work of our employees in 33 cities throughout Ukraine!
It is a great pleasure to us to congratulate Megacom on attaining the "adult age"! We wish every success in creative work to all employees of the company!
May good luck attend you in all your undertakings, may your private life be a chain of pleasant and very pleasant events, and may good spirits inspire new achievements!