"Endocrine pathology in the age aspect", Kharkiv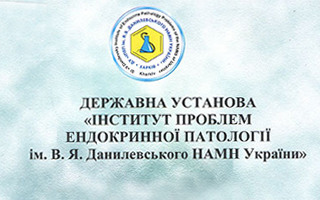 01/12/2016
"Institute of Endocrine Pathology V.Y. Danilevsky AMS of Ukraine" held a scientific-practical conference with international participation "Endocrine pathology in the age aspect", which was held in Kharkov on 24-25 November 2016.
Issues were discussed:
- Influence of the age factor in the formation and course of endocrine diseases;
- Current approaches to diagnosis, treatment and rehabilitation of patients with endocrine pathology of child, adolescent, reproductive and older;
- Improvement of medical care with endocrine disorders with age-appropriate structure and flow endokrinopaty.
The event was held with the support of "Megacom".