Megacom company entered into cooperation with Tabletki.ua web-site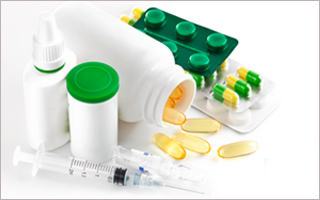 13/12/2013
Tabletki.ua is a free-of-charge source of reliable information about medicinal products of Ukraine.
Now the visitors of our web-site, when having switched to the page of the product of interest and clicked on "Where to buy", can receive the information about availability of this product in pharmacies of his/her city, addresses and telephone numbers of pharmacies and the effective price.
The relevance of information about prices and stock balance does not exceed 24 hours that is why you can rely on true data and find the necessary medicinal product in the pharmacy nearest to you.